Premium cars at hard to beat prices!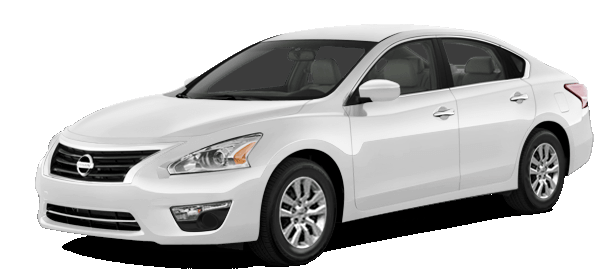 The Best Prices Renting a car with Firearch saves you money.
The best prices for comparable rental cars at DFW Airport are guaranteed. Learn more about how we keep our prices low.
No Upsells Say goodbye to pushy counter staff.
Pay the price that you signed up for with no additional products to buy or hidden fees to pay for when you pick up your vehicle.
Late Model Vehicles Premium cars at not so premium prices
Our fleet is small but they are all late model cars and we are obsessive about ensuring that our fleet is well looked after and maintained.
Guaranteed Reservations Travel with peace of mind.
Your car ready and waiting when you come down for your pickup. Learn more about how we strive to ensure that your reservations are always honored.
Use Personal Insurance No more buying CDW or LDW
You can rent a car using your own personal car insurance as long as it has liability, collision and comprehensive coverage for the rental vehicle.
Roadside Assistance 24/7 (365 day a year) toll free emergency assistance.
Get towing, battery service/vehicle won't start, flat tire assistance, gasoline, oil, fluid delivery service and lock out assistance if you need it.
Renting a vehicle is easy
Get the best deals on Car Rentals
You are 21+ years old. You have a valid drivers license, credit card and have personal liability and collision insurance that covers the rental.
The best prices are always on Firearch.com. Search for available cars on the required dates and reserve your vehicle.
Bring proof of insurance, credit card, drivers license during pickup. Expedite pickup by adding your insurance to your account on Firearch.com